Sustainable Travel International is committed to improving the lives of people around the world and the environments they rely upon through tourism. By leveraging the power of travel and tourism, we aim to improve community well-being, preserve cultural heritage, and protect environments for future generations.
Our Mission: Improving lives and protecting places through travel and tourism
Our Belief: Travel and tourism can protect the world's natural and cultural riches and create economic opportunity.
Photo Credit: Friends of Sustainable Travel International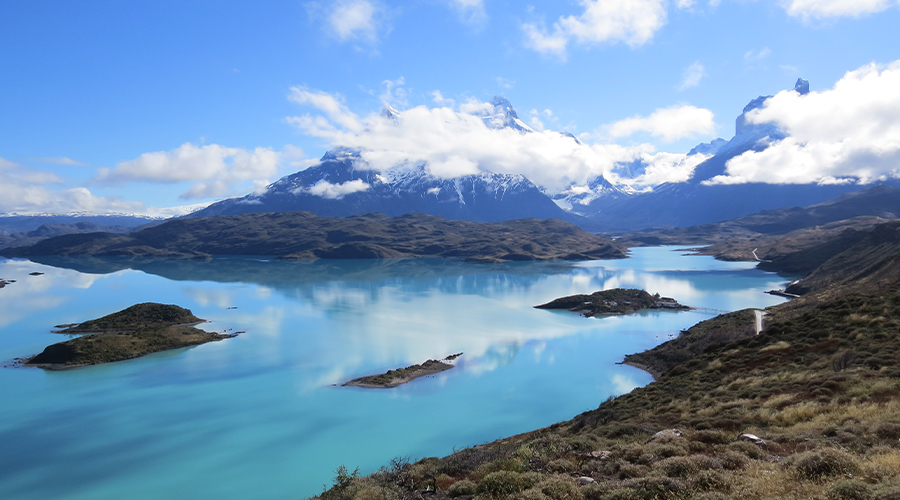 Photo Credit: Chris Theobald