About The Ocean Foundation
As the only community foundation for the ocean, The Ocean Foundation's 501(c)(3) mission is to support, strengthen, and promote those organizations dedicated to reversing the trend of destruction of ocean environments around the world. We focus our collective expertise on emerging threats to generate cutting edge solutions and better strategies for implementation.
Because the ocean covers 71% of the earth, our community is global. We have grantees, partners, and projects on all of the world's continents. We engage with donors and governments involved in ocean conservation anywhere in the world.
The Ocean Foundation uses a well-established business model, the community foundation, to serve donors and partners who are passionate about the future of our coasts and ocean.
This model enables us to increase the capacity of conservation organizations, host various projects and funds, and effectively connect regional and community-based non-profits with the support that they need. By raising millions of dollars each year from individuals, corporate donors, private foundations, and governments, we succeed in promoting healthy ocean ecosystems that benefit the human communities depending on them.
We advance innovative and customized philanthropic solutions for donors. We simplify the giving process so that they can focus on their chosen passion for the coasts and ocean. We also evaluate marine conservation projects and determine the most effective organizations for our donors to support.
What We Do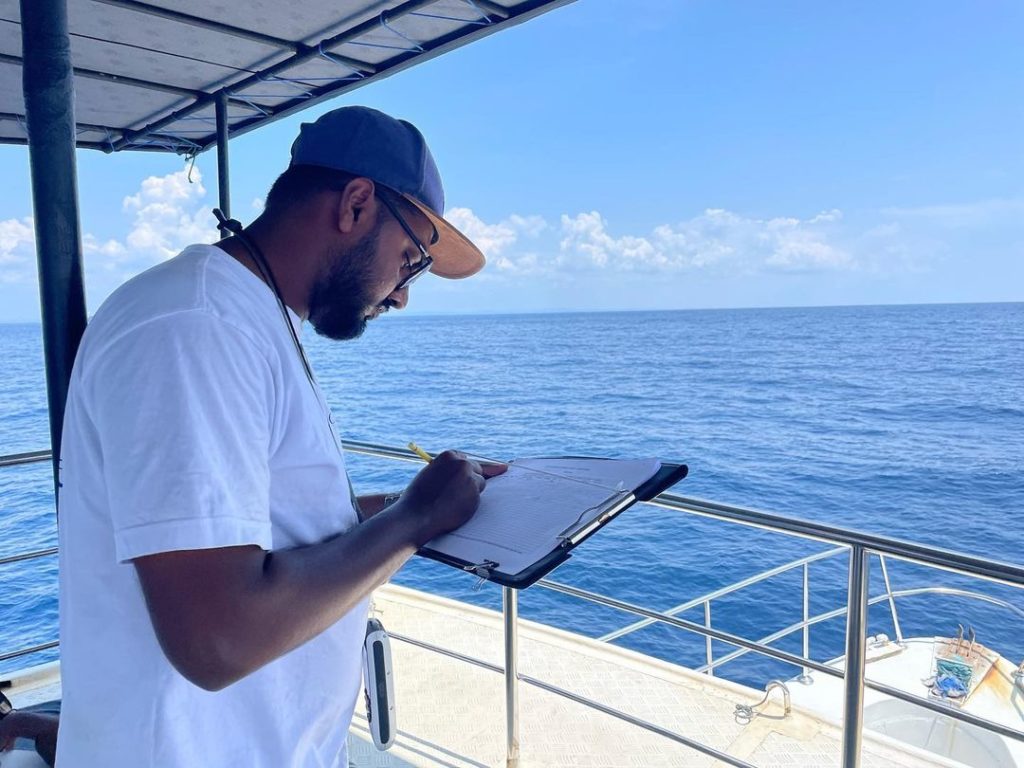 Community foundation services
We can turn your talents and ideas into sustainable solutions that promote healthy ocean ecosystems and benefit the human communities that depend on them.
Our History
Successful ocean conservation is a community effort. With the growing awareness that the work of individuals could be supported within a community problem-solving context, photographer and founder Wolcott Henry led a group of like-minded coral conservation experts, venture capitalists, and philanthropy colleagues in establishing the Coral Reef Foundation as the first community foundation for coral reefs — thus, the first coral reef conservation donors' portal. Among its early projects was the first national poll about coral reef conservation in the United States, unveiled in 2002.
After the Coral Reef Foundation's inception, it quickly became clear that the founders needed to address a broader question: How can we support donors interested in the conservation of coast and ocean ecosystems, and re-imagine the well-known and accepted community foundation model to best serve the ocean conservation community? Thus, in 2003, The Ocean Foundation was launched with Wolcott Henry as founding Chair of the Board of Directors. Mark J. Spalding was brought in as President shortly thereafter.
A Community Foundation
The Ocean Foundation still operates using known community foundation tools and deploying them in an ocean context. From the beginning, The Ocean Foundation has been international, with well over two-thirds of its grants supporting causes outside the United States. We have hosted dozens of projects and worked collaboratively on every continent, on our one global ocean, and in most of the seven seas.
Applying our breadth and depth of knowledge about the global ocean conservation community to vet projects and reduce risk to donors, The Ocean Foundation has supported a diverse portfolio of projects that includes work on marine mammals, sharks, sea turtles, and seagrass; and launched headline conservation initiatives. We continue to seek out opportunities to make all of us more effective and to make every dollar for ocean conservation stretch a little further.
The Ocean Foundation identifies trends, anticipates and responds to urgent issues related to ocean health and sustainability, and strives to strengthen the knowledge of the ocean conservation community as a whole.
We continue to identify both the solutions to threats that face our ocean, and the organizations and individuals best suited to implement them. Our goal remains to achieve a level of global awareness that ensures we stop taking so much of the good stuff out and stop dumping bad stuff in — in recognition of the life-giving role of our global ocean.
Partners
How can you help? If you recognize the value of investing resources in strategic ocean solutions or want a platform for your corporate community to participate in, we can work together on strategic ocean solutions. Our partnerships take many forms: from cash and in-kind donations to cause-related marketing campaigns. Our fiscally sponsored projects also work with partners on many different levels. These cooperative efforts are helping to restore and protect our ocean.
Staff
Headquartered in Washington, D.C., The Ocean Foundation staff is made up of a passionate team. They all come from diverse backgrounds, but share the same goal of preserving and caring for our world ocean and its inhabitants. The Ocean Foundation's Board of Directors is comprised of individuals with significant experience in marine conservation philanthropy as well as esteemed professionals in ocean conservation. We also have a growing international advisory board of scientists, policy makers, educational specialists, and other top experts.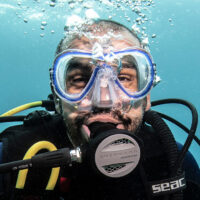 Program Officer, Wider Caribbean Region
Financial Information
Here you will find tax, financial, and annual report information for The Ocean Foundation. These reports provide a comprehensive guide to the Foundation's activities and financial performance throughout the years. Our fiscal year begins on July 1st and ends on June 30th of the following year.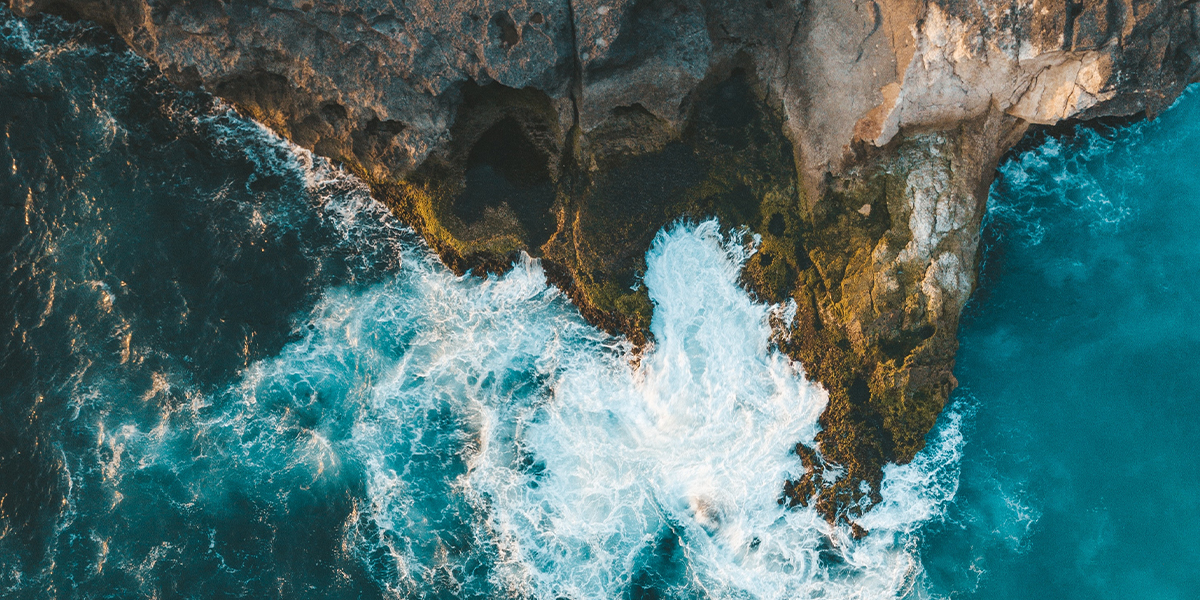 Diversity, Equity, Inclusion & Justice
Whether it means directly instituting changes or working with the marine conservation community to institute these changes, we're striving to make our community more equitable, diverse, and inclusive at every level.
Our Sustainability Statement
We cannot approach companies to learn more about their sustainability goals unless we can walk-the-talk internally. Practices TOF has embraced toward sustainability include:
offering public transportation benefits to staff
having bike storage available in our building
being thoughtful about necessary international travel
opting out of regular housekeeping while staying in hotels
using motion detection lights our office
using ceramic and glass plates and cups
using real utensils in kitchen
avoiding individually packaged items for catered meals
ordering reusable cups and utensils at events outside our office when possible, including an emphasis on sustainable alternatives to plastic materials (with post-consumer plastic resin materials as a last resort) when reusable cups and utensils are not available
composting
having coffee maker that uses grounds, not individual, single-use plastic pods
using 30% recycled paper content in copier/printer
using 100% recycled paper content for stationary and 10% recycled paper content for envelopes.