Join our community of donors who care about coasts and the ocean!
No matter the size or reason, your gift will play an invaluable role in the future of the ocean and protecting the ocean and keeping it healthy for generations to come. Your support invigorates our work by enabling us to be a more responsive, flexible, and ambitious community foundation for the ocean. We are truly grateful to our supporters, who share our deep understanding of the importance of the ocean's health to our planet and to all of us.
If you would like to stay up to date with your contribution to our work and become more engaged with our team and community, you can enroll in our supporter benefits.
Ocean Explorers $100–$999 or a monthly gift of $15–$85

Receive updates to follow the impact of your gift
Subscribed to email updates of our initiatives (one email per two months on average)
Ocean Protectors $1,000–$10,000 or a monthly gift of $85–$415
In addition to Ocean Explorer benefits:
Receive field updates from our Program Team
Receive invitations to events
Ocean Implementors $10,000+ or a monthly gift of $415+.
In addition to Ocean Explorer & Ocean Protector Benefits:
Receive invitations to events with the President and/or Program Team members
Travel opportunities with the President
Opportunities to sponsor workshops, field equipment, and more
Give with confidence! We have achieved the highest rating on Charity Navigator and are a Platinum Level participant on GuideStar.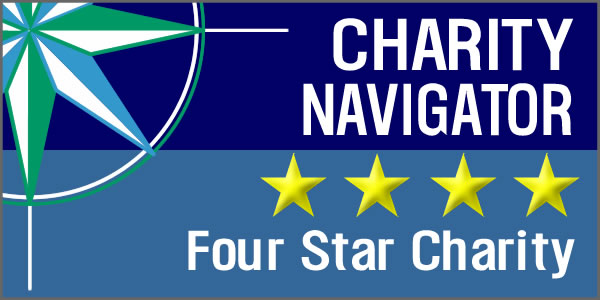 If you have any questions regarding a donation to The Ocean Foundation, please contact our Annual Giving Manager, Alexa Pust: apust@oceanfdn.org | (202) 318-3179
All donations to TOF are tax deductible to the fullest extent allowable by law.