Researcher
The ocean absorbs a significant portion of our carbon dioxide emissions, which is changing the chemistry of the ocean at an unprecedented rate in a process known as ocean acidification.
Aquaculture makes a substantial contribution to our food supplies, so it must be done in a way that is sustainable.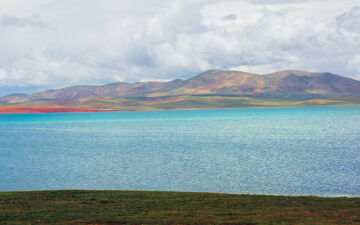 As concerns about climate change increase, the interrelationship between the ocean and climate change must be recognized, understood, and incorporated into governmental policies.